Family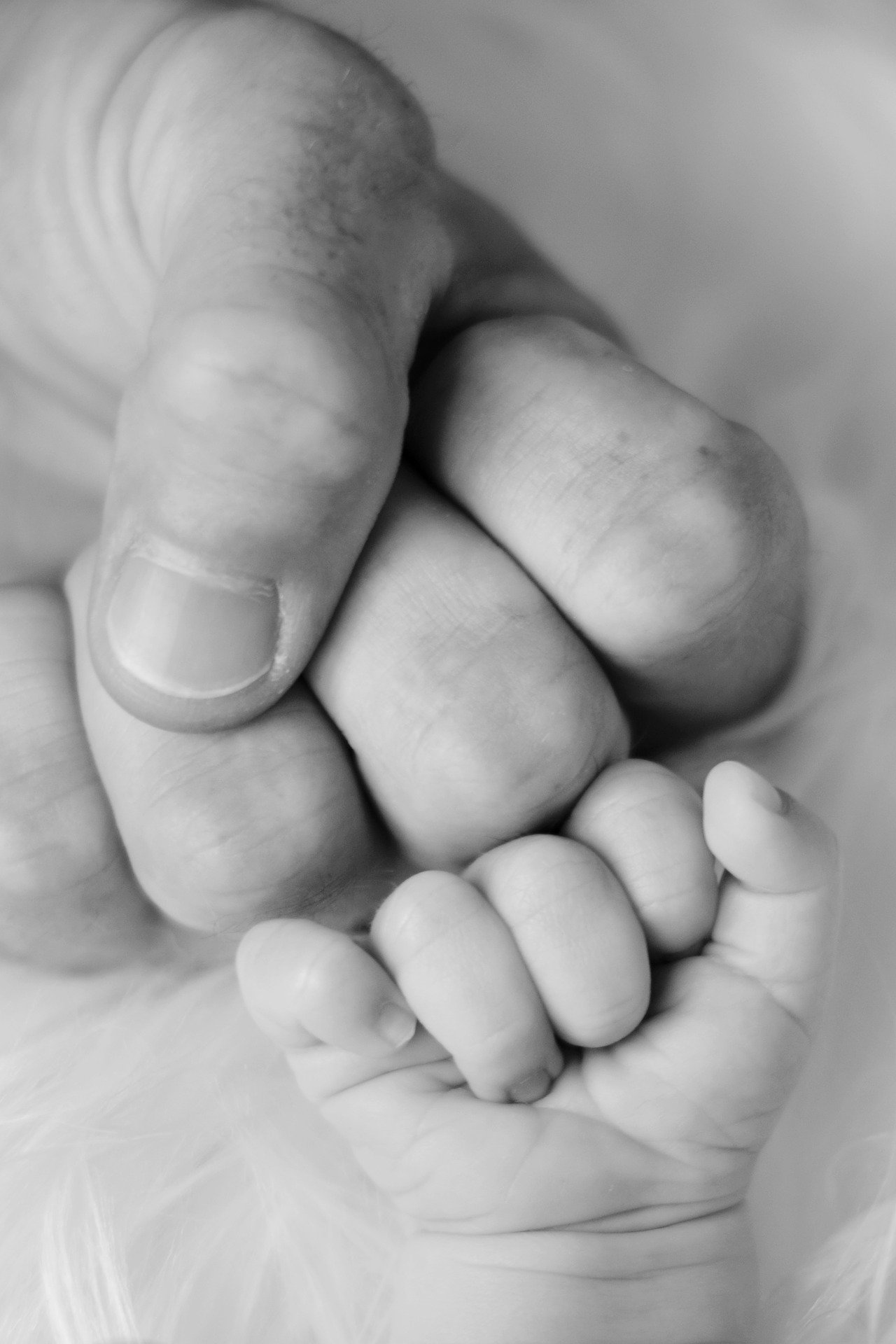 It is not a secret that having a scientific career and combining this special work with family obligations can be challenging. The cluster Quantum Universe is very aware of the compatibility issues that scientists still face today. Thus, it is one of the priorities of Quantum Universe to ensure that compatibilty is a real possibility for our researchers. We encourage a healthy work–life balance and actively support employees with family & care obligations in the following ways:
Family-friendly times for meetings: The Cluster of Excellence Quantum Universe strongly encourages all its research groups to end all meetings by 5 pm to avoid that members with family responsibilites are excluded from meetings and therefore experience disadvantages.


Child Care
Financial Support for Child Care: We can support researchers with family responsibilities by participating in the financing of additional individual childcare (e.g. babysitting during laboratory or conference hours). Funding decisions are made on a case to case basis. Reach out to our diversity officer to assess your specific request.


Parent-Child Office:
You want to bring your child to campus?
You need a quiet and safe space for breastfeeding?
The Parent-Child Office which can be found on the Campus Bahrenfeld in building 67, room 004 might be a good solution for you. This room is equipped with a small work space including a telephone and internet access. It furthermore contains a diverse set of books & toys that can be used by your child/children while you're working. There is also a bed for babies and a changing table. You can use the parent child office without previously signing up. The room is unlocked and therefore ready for spontaneous use.


Child Care at Quantum Universe Events: We try to provide childcare at all late afternoon and evening events organised and hosted by Quantum Universe. You can indicate your Child Care needs when signing up for the event. If you can´t indicate your needs in the form, please write to our diversity officer to let us know and we will try to find an individual solution.
General Information for Parents
The Quantum Universe Office will do their best to answer all your questions with regard to familiy & compatibility in the work context. Feel free to reach out to our diversity officer or the family experts listed below.
For any sort of question regarding family planning, compatibility, childcare etc., contact the Family Office of Universität Hamburg.
The Family Office's website offers information on advising and support services for grant recipients, doctoral students, postdocs, and junior professors with families as well as information on the Wissenschaftszeitvertragsgesetz (WissZeitVG) – family policy aspects and on childcare services.