Equal Opportunity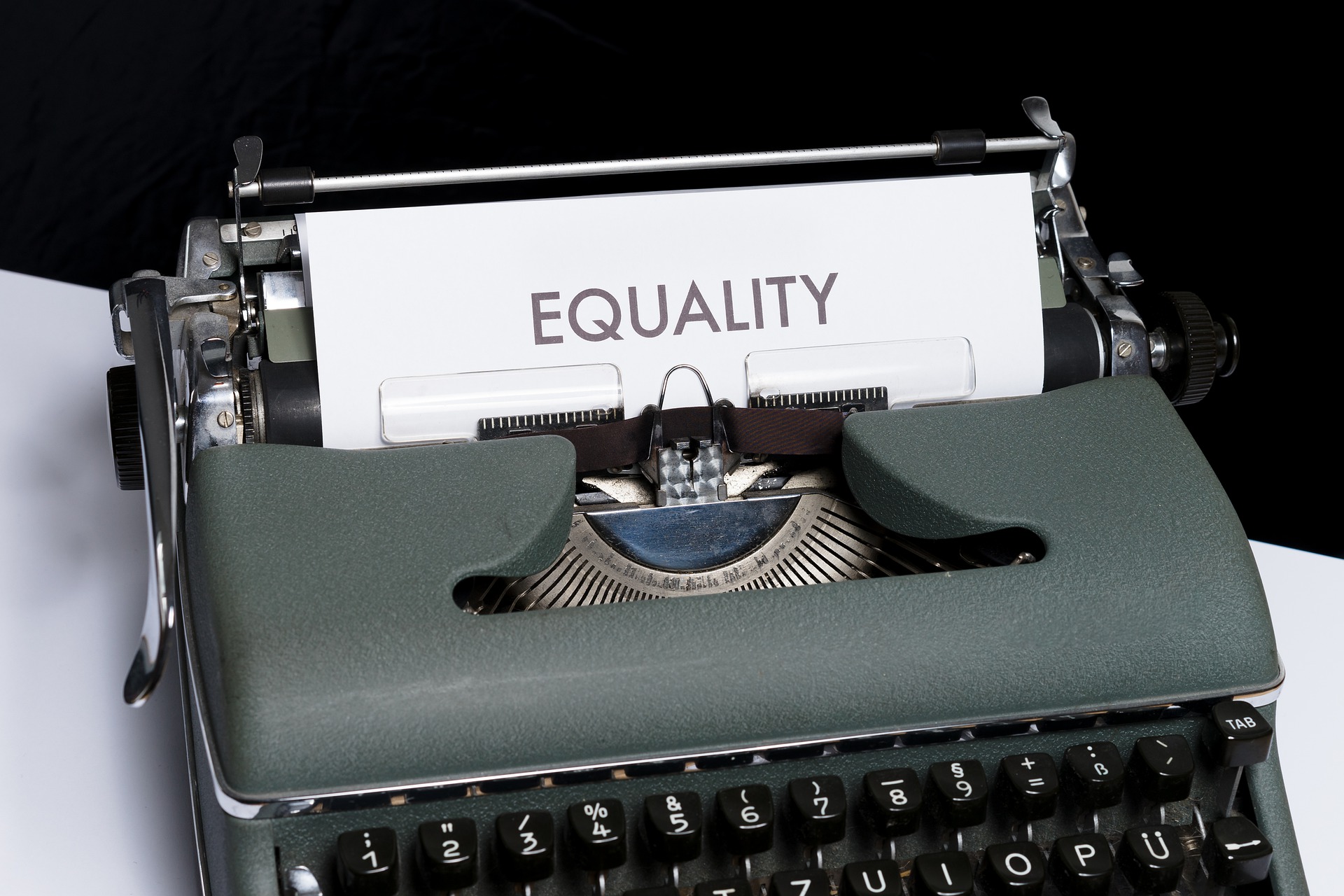 A central concern of the cluster's diversity work is ensuring equal opportunities for men and women at all levels of the scientific career ladder. For this reason, the Cluster and our partners offer a series of workshops and other event formats that have been specially developed for our female* scientists. Explore our numerous offers below:
In addition, we are already investing in the female scientists of tomorrow with the following programmes:
If you are wondering why we are still working towards equal opportunities in the modern workplace - we invite you to have a look at the video below. The video explains the historical developments of gender relations in the context of work, but also asks the question of how we want to live and work together in the future. The video is provided by the project "Flipped Gender" (UHH/Peukert/Kleyboldt/Hällmayer/Krefeld).
How do we work and live? And how is this way of life connected to gender?